Éditrices et éditeurs
DES LIVING BOOKS ABOUT HISTORY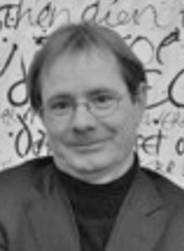 Guido Koller is working in the Historical Analysis Services of the Swiss Federal Archives.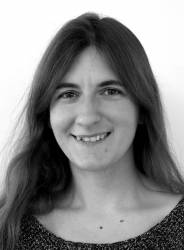 Tara L. Andrews is Assistant Professor of Digital Humanities at the University of Bern.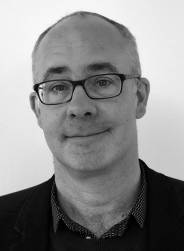 Daniel Speich Chassé is Assistant Professor for Modern History at the University of Lucerne.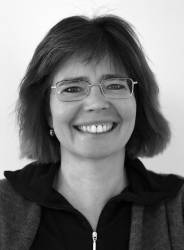 Almut Höfert is SNSF professor for the transcultural history of the Arab and Latin Middle Ages at the University of Zurich.
Sebastian Schüpbach was project collaborator at the Swiss Federal Archives and now works as scientific collaborator in the project linked.swissbib.ch.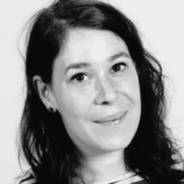 Valérie Schafer est chargée de recherche à l'Institut des sciences de la communication de l'Université de Paris-Sorbonne.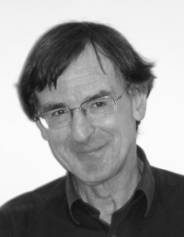 Alexandre Serres est maître de conférences en Sciences de l'Information et de la Communication à l'Université Rennes 2.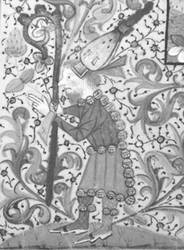 Martine Clouzot est professeure en Histoire du Moyen Âge à l'Université de Bourgogne (France).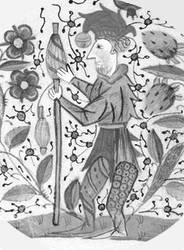 Marie-José Gasse-Grandjean est ingénieure de recherche CNRS à l'Université de Bourgogne (France).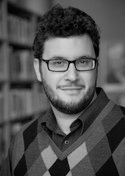 Anthony Glinoer est titulaire de la Chaire de recherche du Canada sur l'histoire de l'édition et la sociologie du littéraire et professeur à l'Université de Sherbrooke (Québec).